Retirement Age Calculator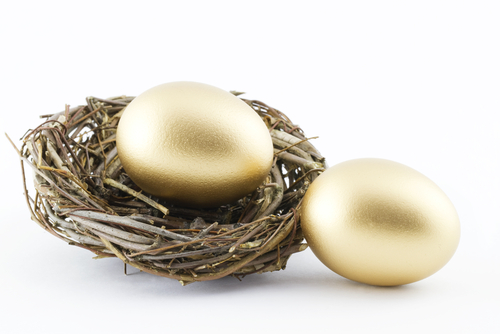 This calculator computes the financial position you need to be in for retirement using scientific principles. And it explains how your number was derived.
This calculator does not include a questionnaire on risk tolerance (your psychological ability to stomach investment losses). Instead it primarily concerned with computing the appropriate strategy given your risk aversion (preference for uniform consumption).
Several things set this calculator apart:
A balance sheet approach - asset allocation can't be performed in isolation, but must be performed by taking into account the presence and size of Social Security, Pensions, 401(k)'s, income annuities, and home equity. See the FAQ for more details.
A true risk free asset - liability matching bonds, that is inflation indexed zero coupon bonds with a duration matching that of anticipated retirement cash flows, not cash, are used as the true risk free asset. Liability matching bonds might be hard to purchase, but a TIPS ladder, or a TIPS bond fund of appropriate duration, is a close substitute.
Income annuities - income annuities are a valuable tool in the retirement toolbox. This calculator optionally recommends the purchase of inflation indexed income annuities, be they single premium immediate annuities or deferred income annuities.
Home equity - home equity is the largest asset class for many individuals. It is thus important to consider the appropriate role of home equity in the retirement planning process.
Admit what we don't know - returns from the stock market are intrinsically unknown. We generate a range of results for different plausible scenarios.
Cross validated - sample Merton's method recommendations produced by this calculator have been cross validated with a second asset allocator that uses stochastic dynamic programming.
Open source - available under a GNU Affero license on GitHub: https://github.com/gordoni/aacalc